Certifications & Sustainability
The Green Way to Print!
We at Grafiche MDM have been renewing our European standard certification on an annual basis for more than 20 years. This proves our quality of service and production, as well as our ongoing commitment to protecting our planet. We believe that ethics and aesthetics go hand in hand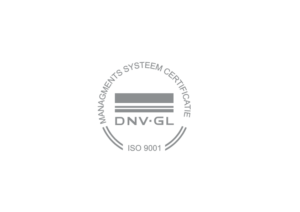 Uni EN ISO 9001 – Quality Certification – It ensures the compliance with stringent requirements for manufacturing management systems.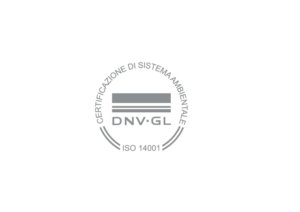 Uni EN ISO14001 – Environmental Certification – Our organization promotes the practices required to minimize our environmental impact and seek effective and sustainable improvement at all times.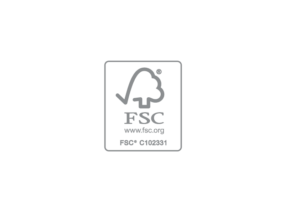 FSC – Forest Stewardship Council – This certifies that the raw materials are sourced from well-managed forests and responsible supply chains.
Documenti disponibili
Certificazione della gestione della qualità UNI EN ISO9001:2015
Certificazione ambientale UNI EN ISO 14001:2015
Certificazione per la custodia e la filiera delle carta FSC- STD-40-004 ver 3.0
Richiedi le certificazioni
This site is registered on
wpml.org
as a development site.