Special Productions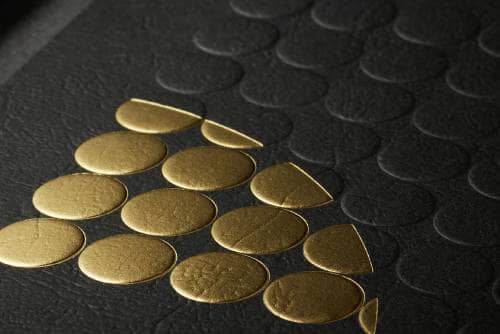 Services
Special Productions
We at Grafiche MDM are specialized in laminating. For this reason, lamination is always a stimulus to our interest and curiosity. This attitude is also the source of our patents, i.e. the ability to think about how to achieve the desired results in industrialized projects. Paper-transformation, offset printing, laminating, die-cutting, etc. are just like a tailor-made suit for each and every project.
Our special productions add that extra touch to enhance a particular detail of your projects. Thanks to our thorough knowledge of traditional and emerging techniques, we can provide any finish and find the most appropriate and creative bookbinding solution on a case-by-case basis.


This site is registered on
wpml.org
as a development site.