Creative Bookbinding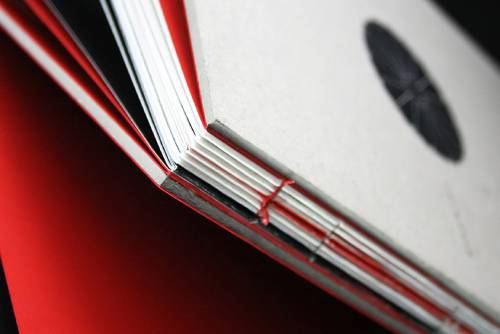 Services
Creative Bookbinding
Bookbinding used to be a purely functional and protective tool. But it has evolved over centuries to become an art in itself.
We can offer everything you need to bring your printed sheet to life: cutting, binding, folding, riveting and more. Your end users will never forget the incomparable experience of holding a fine volume in their hands.


This site is registered on
wpml.org
as a development site.